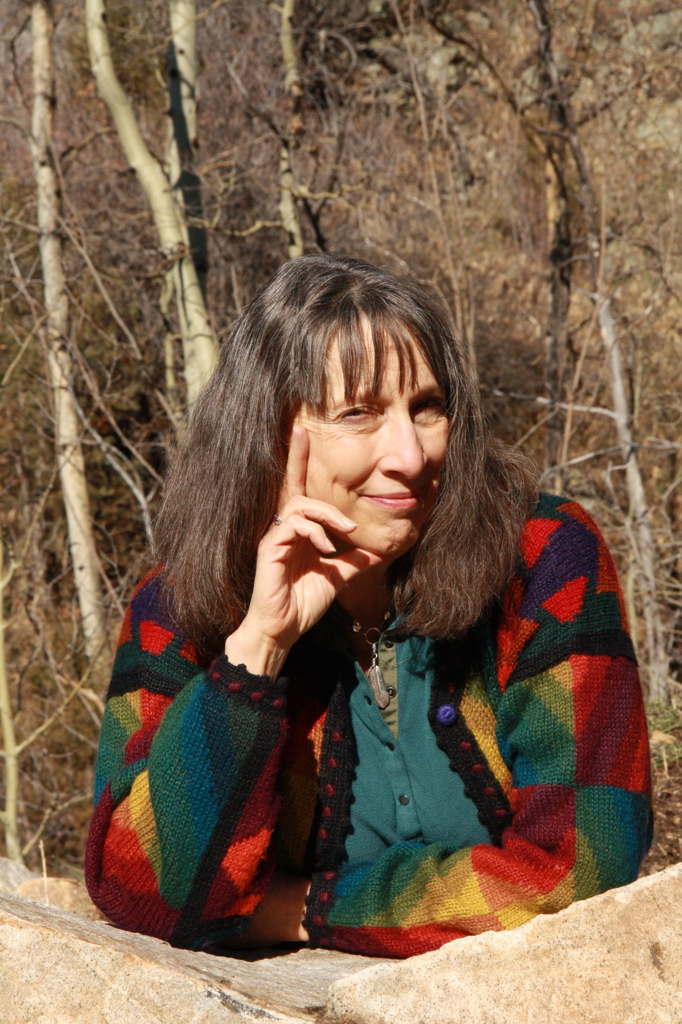 Trish Wakawa, MA, LPC, NCC
Trish works with children and adults, age 4+
Currently accepting Self Pay, Cigna, and United
Medicaid will be available mid-late August
wolf9spirit@yahoo.com
As both a Licensed Professional Counselor (LPC) and National Certified Counselor (NCC) I have been trained in multiple modalities including, Cognitive Behavioral Therapy, EMDR, Play Therapy, Sand Tray, Heart Centered Hypnotherapy and Animal Assisted Therapy. I have extensive experience in leading parenting groups, parent coaching, and children's behavioral issues. I have worked with children, adolescents and adults.
I believe everyone is a unique being and that we all have special gifts that can become obscured by the life events that we experience, including, trauma, judgmental environments, at home, school or work, grief and poor self-esteem.
We can feel responsible for others, which inhibits our own expression of self. We can feel guilt when not "living up to the expectations of others", find ourselves saying yes when we mean no and sometimes not even knowing what we truly want because our own desires have become clouded.
I provide a supportive, non-judgmental and safe place for individuals to explore and overcome obstacles to living and celebrating their lives.
Treatment areas include:
Anxiety, Depression, Trauma, Individual Counseling, Parenting Support, Self-esteem, Co-dependency issues, Grief and loss issues and exploration of self and release of the victim-persecutor triangle responses.