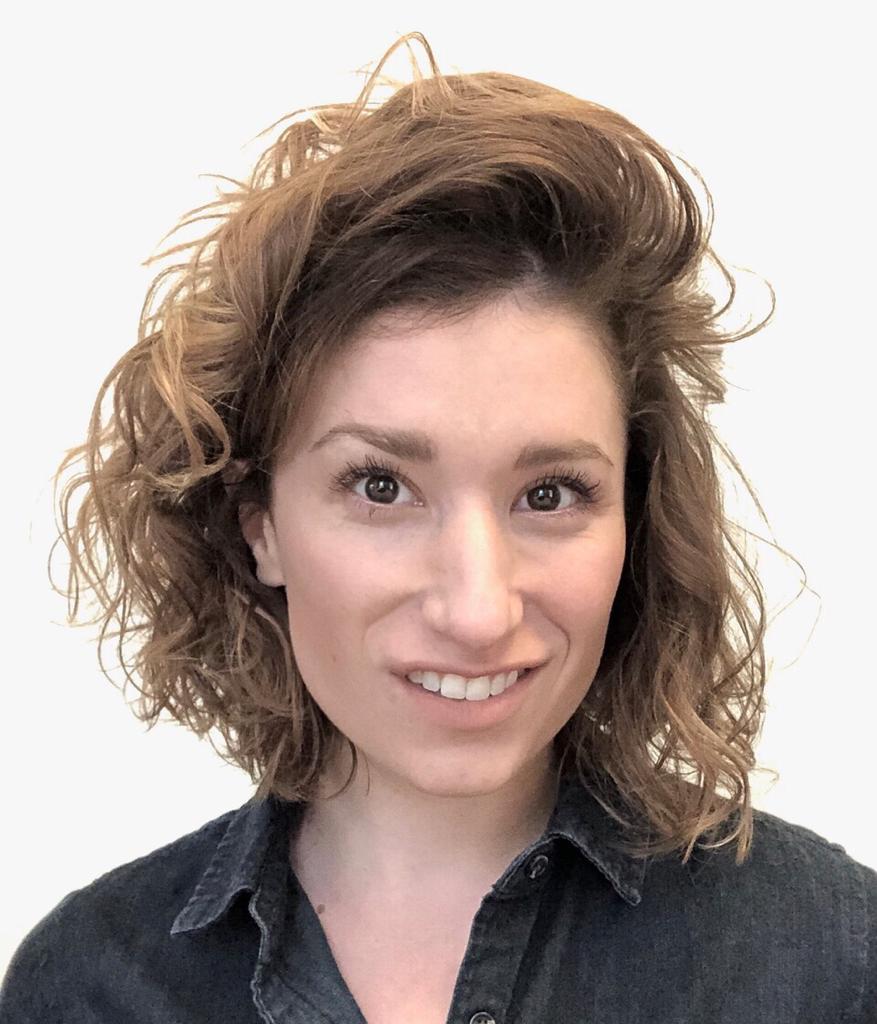 Britt works with ages 14+. She is supervised by Claudia Muro, LPC
She can only accept Self-Pay Clients, at a reduced rate of $60-$75 per session
bm@brittmahrer.com
Whether you enter therapy with a particular goal in mind or simply to improve your mental health, my job is to help you understand your potential. I approach mental health from a practical starting point: can you define your version of happiness? If you can, are you are experiencing it? Why or why not? Together we explore these questions with kindness and curiosity, unlocking new ways to think and feel.
My therapeutic approach focuses on empowerment, narrative, and self-discovery. By combining more traditional Western approaches (such as CBT and DBT) with Eastern practices like somatization, yoga, and mindfulness, I work to customize each session based on your needs. You will be able to proactively approach your mental health and make changes to what holds you back.
I have specialized training in Cognitive Behavioral Therapy (CBT), Dialectical Behavioral Therapy (DBT), Narrative Therapy (NT), and Holistic Mental Health. I work with high-functioning adolescents, adults, and couples.
Experience & Certifications:
Master's Degree in Clinical Mental Health Counseling, Cambridge, MA
LPCC and Registered Psychotherapist
Guest Presenter, Massachusetts Institute of Technology (MIT), Lesley University
Certified Yoga Instructor, Koh Samui, Thailand
Specialized training in Budokon, Kenpo, & MMA
Ayurvedic Nutrition Certification, Denver, Colorado
Memberships:
American Psychological Association (APA), Colorado Psychological Association (CPA), New England Center for Existential Therapy (NCET), American Meditation Institute(AMI)